Hey, I'm Emily, but you can call me Em.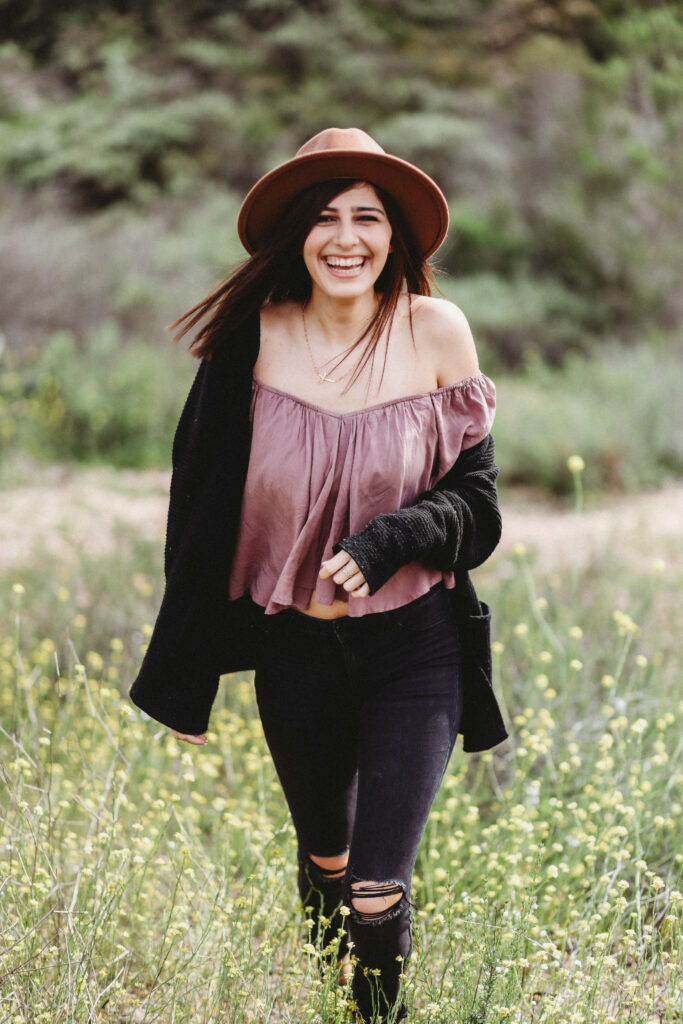 I'm a 24 year old photographer. I was born and raised in sunny San Diego, but I recently got married and moved to Surprise, Arizona! I love dogs, food, family, & friends. Most of all I love to capture those sweet golden moments for you!
Photography has always been a passion of mine, I love being able to capture sweet moments for people that they can cherish forever. As cliché as this sounds I believe that a picture really is worth a thousand words, it's a beautiful moment frozen and made timeless for you to relive every time you look at it. From capturing the love between significant others, to capturing the beautiful glow of a mother to be; not only that but also capturing the exciting new chapters for the newly engaged. I want to capture it all, I want to be able to give you something that you'll forever be able to cherish. Thank you for taking the time to get to know me a little, I hope that I can get to know you too! I look forward to working with you!